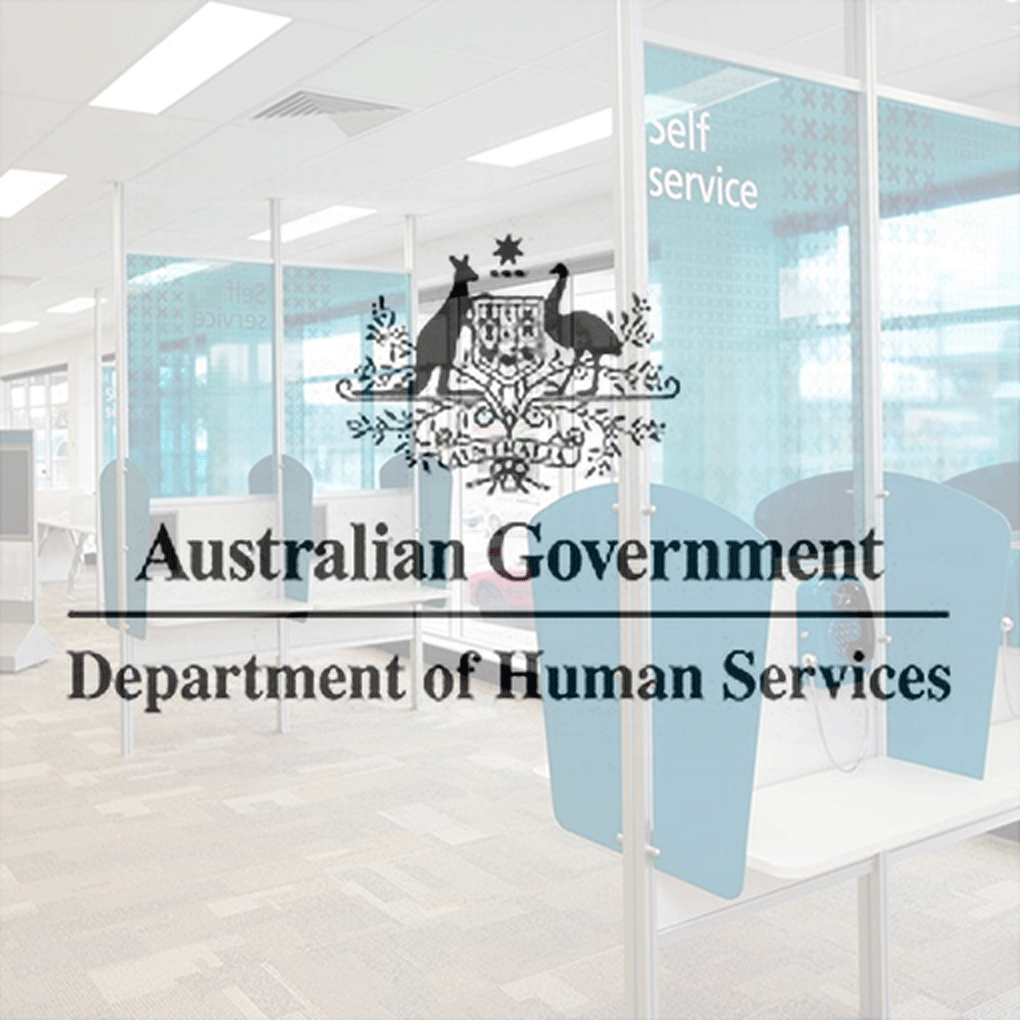 "We would not have been able to achieve this transition without the assistance and expertise of Bjorn and the team at Telco Management, who were very professional, flexible, and demonstrated a real sense of urgency when things needed attention."
Case Study 3
Providing 
Governance & Transparency
The DHS required visibility of spend and governance to meet regulatory requirements. 
What were the client's specific needs and their intended outcomes?
What we did to not only meet the clients needs, but also guide them in areas in which they had no experience (ie – what they did not know they needed).
The specific outcome for the client, approximate cost savings in $/%, other outcomes
Also need testimonial/feedback from client if possible.

Australia's leading Independent provider of telecommunications management services.