About  
Us
Expert Knowledge, Attention to Detail & Superior Service
Provide you with REAL RESULTS
Telco Management was founded in 2015 following the merger of Mantel Solutions and ViziBill Australia. The strategic merger has established Telco Management as Australia's leading Independent provider of Telecommunications Management Solutions with over 25 years' combined experience in the marketplace.
We are recognised as the leaders in provision of Telecoms Lifecycle Management (TLM) – and take an holistic view of all factors contributing to infrastructure costs, not just short term expenses.
In today's complex telecoms environment, our unique suite of Managed Telecommunications Reporting, Audit, Procurement and Help Desk Services – honed through several decades of experience – is more relevant than ever.
Our combination of Advanced Reporting and Analytics, and Experienced Personnel, combines to give the company unique capabilities to reduce Telecommunications Expense for organisations of all kinds.
If you would like to learn how we can help get your telecommunications under control, simply get in touch.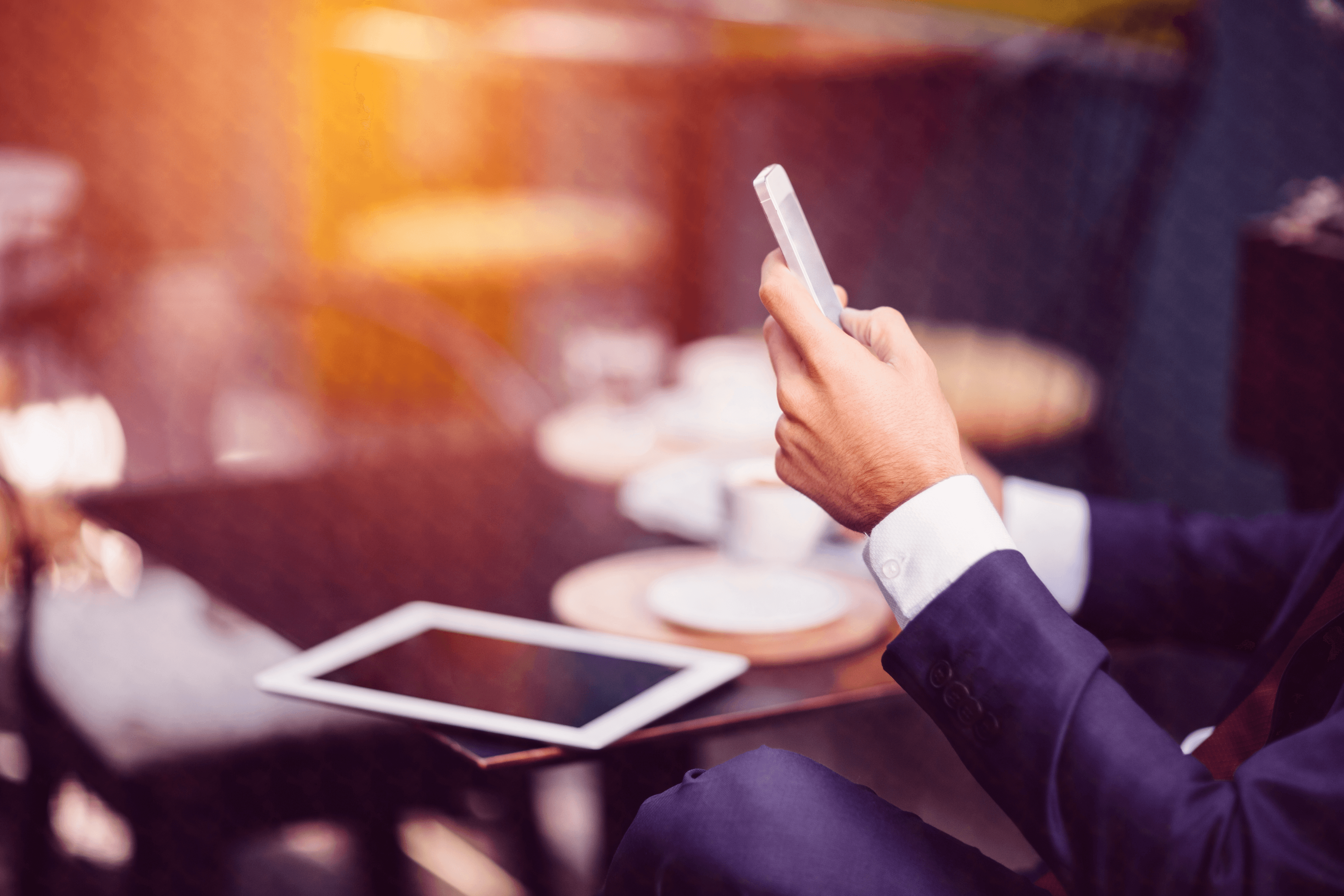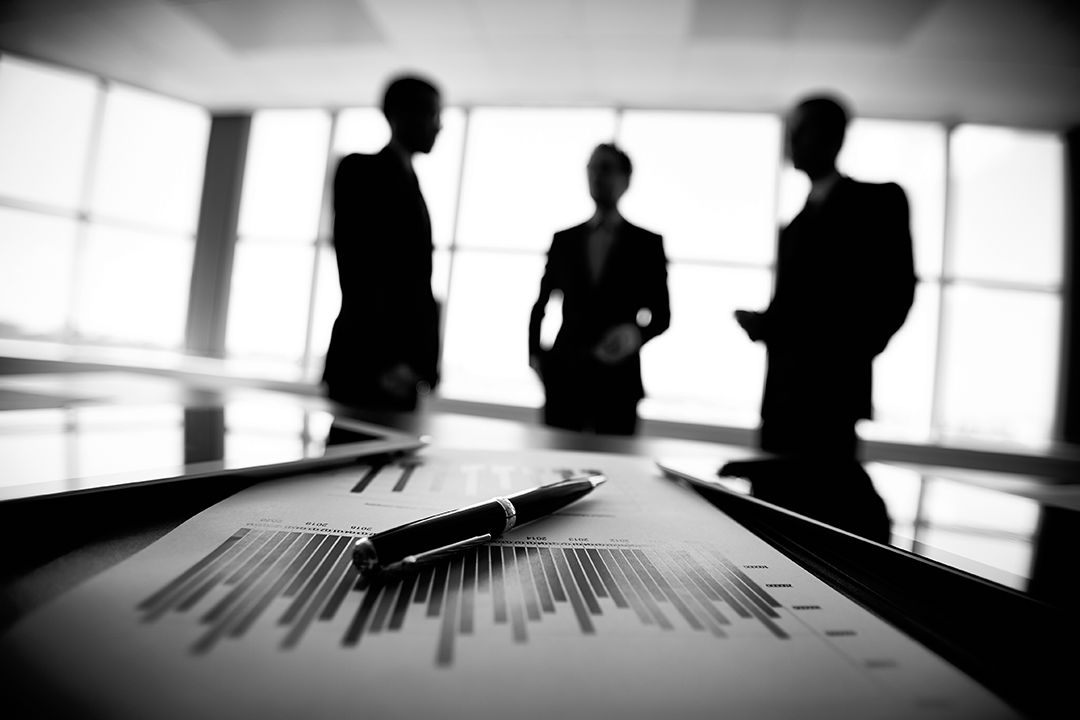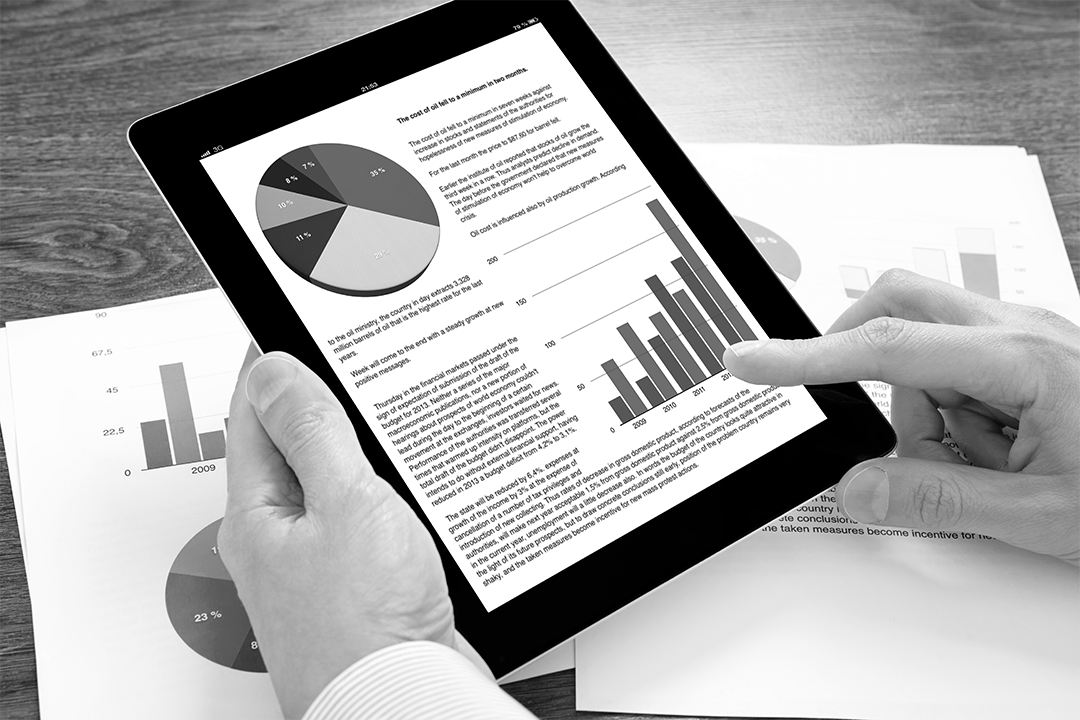 Meet Our Leadership 
Team
Bringing decades of experience in the telecommunications industry, our executive team are hands-on experts that utilise their knowledge to help create solutions for your telecommunications challenges.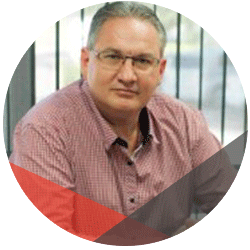 Michael Nitson
Director
Michael brings a background in business management and consulting to Telco Management. His extensive experience in telecommunications, business strategy and analysis, project management and governance allow TM to develop managed solutions at the forefront of the telecommunications industry. His dedication to service innovation allows us to develop tailored solutions to a broad range of enterprise and government clients.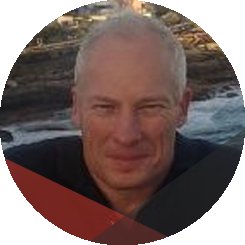 Gary Hinds
Director
Gary brings a broad depth of knowledge across IT & Telecommunications to Telco Management. With experience managing large data and voice networks, innovative software development projects and being well versed in internet technologies, his expertise will help create solutions to your telecommunications challenges.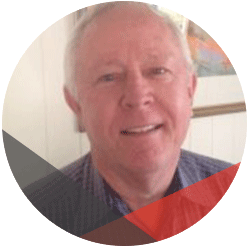 Peter Phillips
Director
Peter is passionate about delivering exceptional customer service and achieving significant costs savings for clients who engage our services. Typically this leads to Telco Management becoming a profit centre for our clients, with the savings being in excess of our management fee. It also leads us to be viewed as an integral part of our clients management team and much more than simply an outsourced service provider.

Australia's leading Independent provider of telecommunications management services.