You Could Save 
Up To 40%
On Your Telecommunications
In The First 12 months!
Australia's Leading
Independent

Telecom Expense Management and Cost Reduction Experts
"Guaranteed Savings"
You have NO RISK. We're so confident of our Bill Management* service that we Guarantee to provide a Positive Return on Investment.
That's Right, if our savings recommendations are less than the cost of the service, we will REFUND the difference.

Solutions To Help You
SAVE MONEY & RESOURCES
Our services cover all aspects of telecommunications expense and lifecycle management, giving you

Reporting & Analytics
Gain greater awareness, transparency and control over your telecommunications through our reporting and analytics, providing you with key, real-time decision making information.

*Bill Management
Promote accountability and efficiency throughout your organisation with bill management services, ensuring transparent & effective use of your telecommunication spend. We provide digital billing, device and cost centre management, visibility of spend and governance and ensure you're on the right plan for your needs.

Management & Procurement
Gain control over your telco spend and procurement with our asset management services. We provide you with expert guidance through our market knowledge, industry expertise and vendor contacts and relationships built over the past two decades.

Total Service Desk
We remove all your hassles of dealing with vendors, procurement and sourcing of your telecommunications needs. As your silent partner, we'll provide you with the most effective and efficient solutions for your organisation's telecommunications needs and be your single point of contact for any queries you or your staff may have.
Take the next step in creating a customised telecommunications solution for your organisation
When IT Comes To SAVINGS,
Don't Just Take Our Word For IT…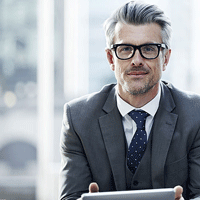 Property Services & Asset Management Company
CIO
"We commenced using Telco Management (Mantel) in 2008, and continue to do so today. We have saved over $2 million per annum…"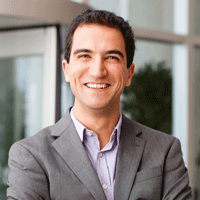 $4B+ Outsourced Engineering & Construction Company
Procurement Manager
"Telco Management is an old fashioned company, customer focused, honest and trustworthy. Their key account team has an intimate knowledge of our telecommunications. It is not a consultancy that is all spin and does not deliver."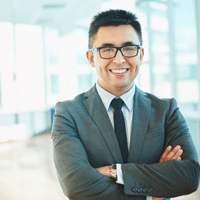 Global Pharmaceutical Company | ANZ Operations
IT Country Lead
"We would not have been able to achieve this transition without the assistance and expertise of Bjorn and the team at Telco Management, who were very professional, flexible, and demonstrated a real sense of urgency when things needed attention."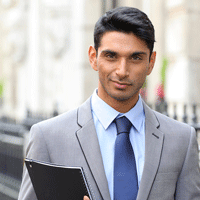 $3B+ Media Diversified Company
CFO
"It is worth the effort to find systems that give you more robust data because it allows you to get larger savings. We keep finding issues through analysis of the bills that lead to more cost savings."
What Sets Us Apart & Results
In Giving You Valuable Benefits?
In 2015, a strategic merger between Vizybill Australia and Mantel Solutions took place to form Telco Management.
With each previous company having over 15 years experience in telecommunications management, the merger allowed Telco Management to become uniquely placed in the telecommunications industry as the largest, vendor independent provider of telecommunications management solutions in Australia and New Zealand.
Our shared strategic strengths, combined with an Australia wide presence and unmatched industry expertise will allow us to provide you with unique solutions to all your telecommunications needs, no matter how complex.
Catering to both the corporate and government sectors, our service, attention to detail, knowledge and expert guidance have enabled us to become the trusted name in telecommunications management, behind the names you know and trust.
Discover our difference, simply get in touch today to discover how we can create a customised solution to fit your telecommunication needs.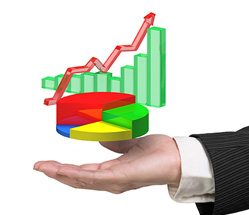 Customised Solutions And Service
We recognise that each case is different, that the needs of your organisation are unique. We use our considerable experience in the telecommunications industry to create a fully customised solution to fit your needs, ensuring you're getting the most from your telco spend.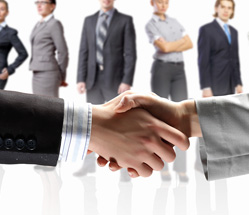 Our directors bring decades of industry experience, allowing your organisation to tap into networks and vendor relationships that have been nurtured through years of work. You'll benefit from our industry experience and expertise and get the best outcome possible for your telecommunication management needs.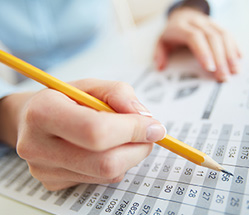 We provide you with accurate, timely and relevant data to aid your decision making when it relates to your organisations communications. This ensures we're focused on those things that best help you control your telco spend, so you can focus on the core activities most important to your organisation.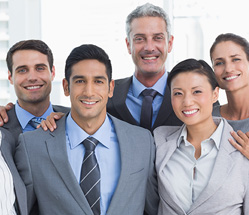 With the ability and expertise to provide a full-service desk for your organisation, we can act as the single point of contact for all your phone and data needs. We'll take the hassle out of dealing with unwieldy systems and inefficient vendors and give you peace of mind in the process.
We're The Trusted Name
Behind Names You Know & Trust
Our commitment to service, industry expertise and the true effectiveness of our solutions have allowed us to become the trusted name in telecommunications.
Our services have helped many household names that you know and trust.
Experience savings of up to 40% in the first year.
Find out how our Managed Services can significantly reduce your spend and get your telecommunications working more effectively and efficiently.
Complete the form below, and we'll guide you through the next steps.

Australia's leading Independent provider of telecommunications management services.